Trade Secrets: My Favorite Locations for Photographs
For my blog premiere, I thought I'd give away some trade secrets – some of my favorite locations for photographs.
I am always on the lookout for great locations. For portrait sessions, even the strangest spots can make great photographs, like a small patch of grass in front of a forsythia on a really busy road.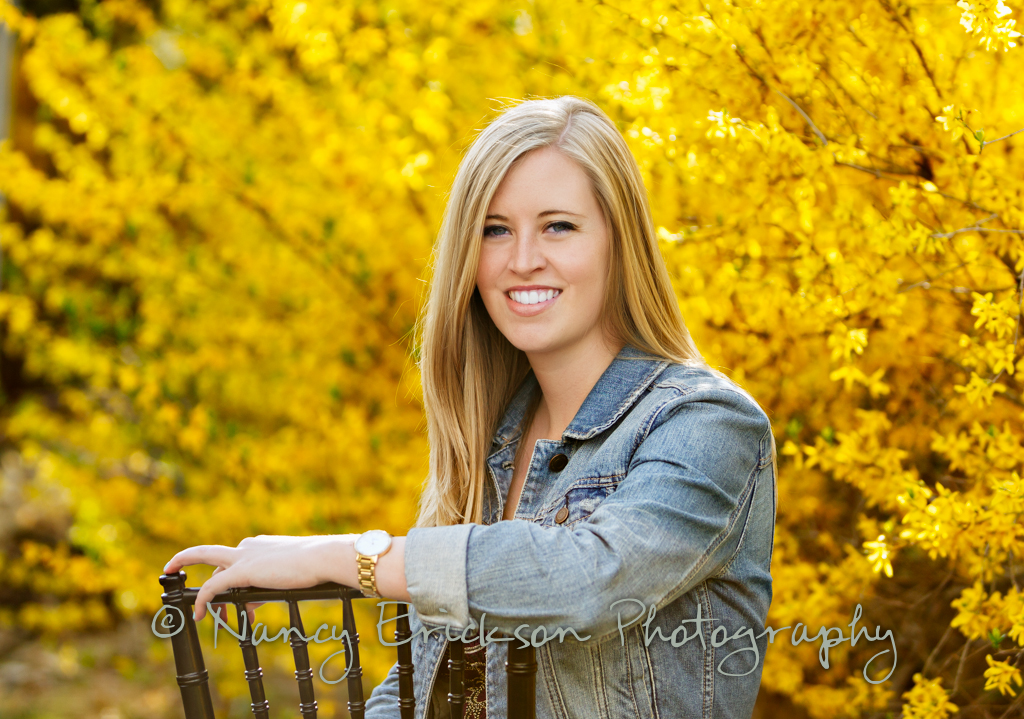 I am fortunate to live practically around the corner from my favorite parks: Mercer Meadows, which contains at least five different parks, all unique. We moved to Lawrenceville more than 20 years ago from Bergen County, where every inch of space is paved over. I thought I was in heaven the first time I drove up Cold Soil Road: Wide open fields, cows grazing, beautiful grasslands. And fresh cider donuts at Terhune Farms.
I first discovered Pole Farm at Mercer Meadows and its rustic barn. At around sunset, the light on the side of the barn was spectacular for portraits.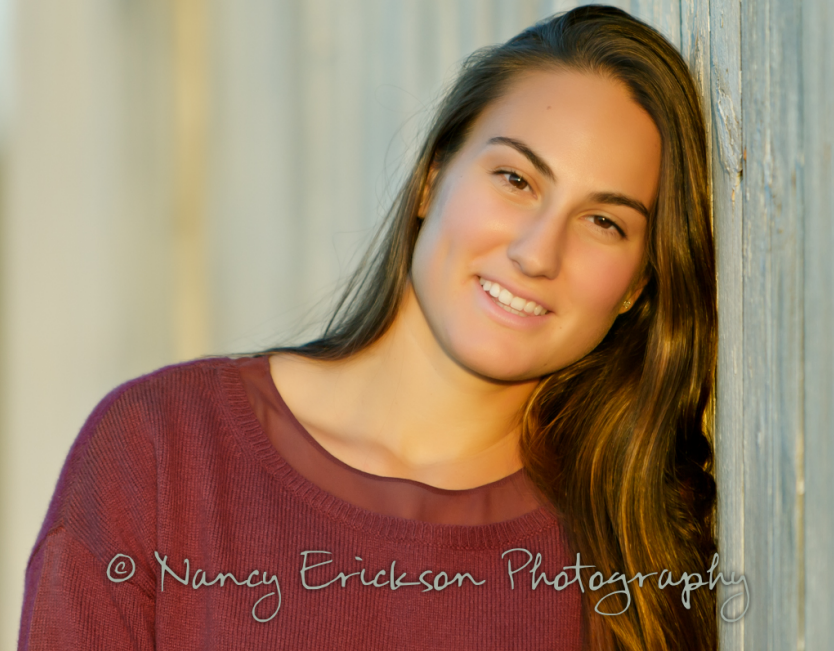 Paved trails were perfect for photographing families – kids could run back and forth in a straight line. That would wear out even the most exuberant child.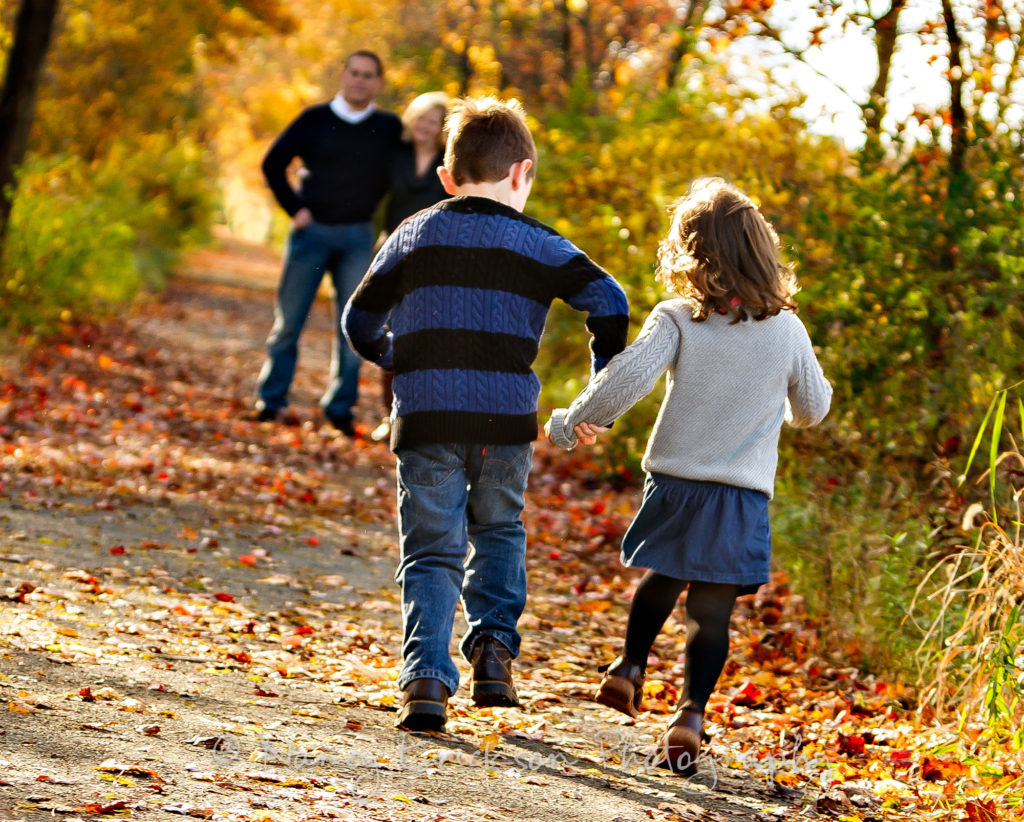 Hurricane Sandy destroyed a lot of the park's trees, but it has bounced back. At first I was disappointed when they painted over the rough white paint of the barn, but I've grown to like the reddish brown color.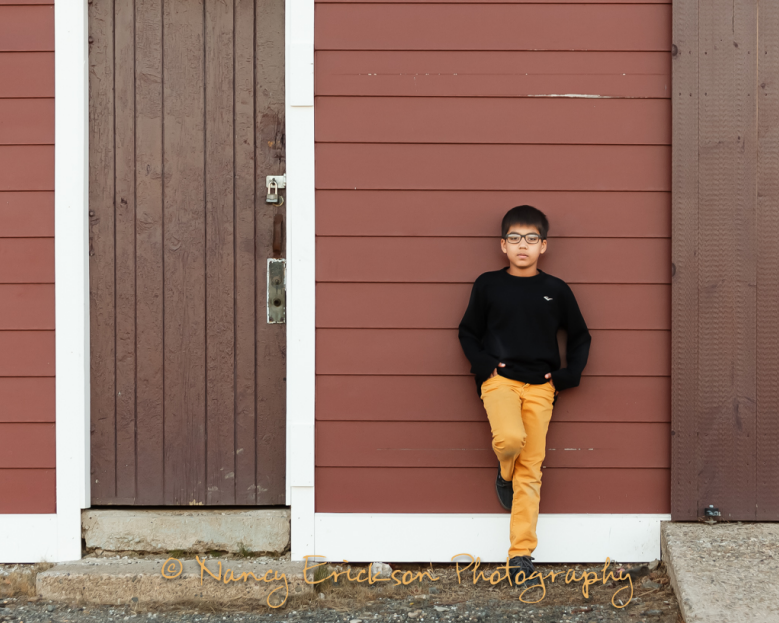 Late summer is my favorite time at Pole Farm because the wildflowers bloom in a sea of yellow. It is jaw-droppingly beautiful.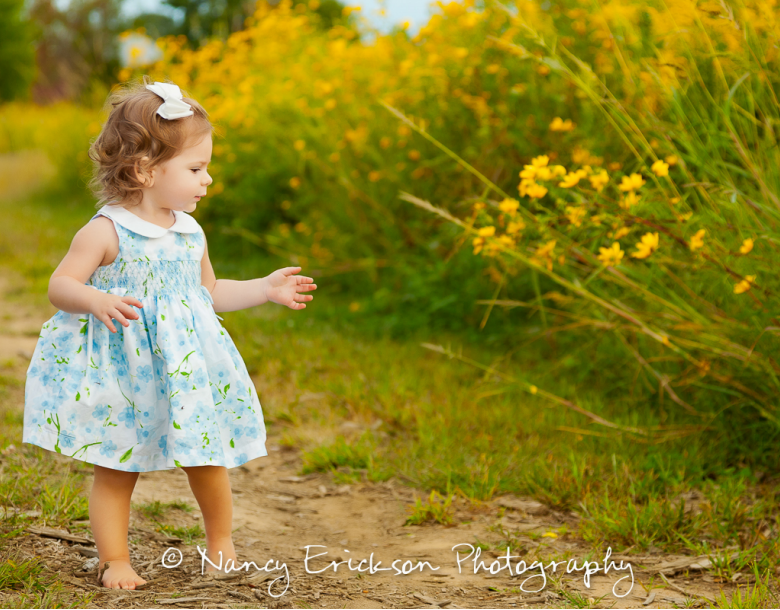 My favorite time at the park is around sunset, the best time for portraits.The golden light turns the grasses into liquid gold, and the sky is a kalidescope of color. I am always sad to leave, especially in summer when the forrest comes alive with the night sounds.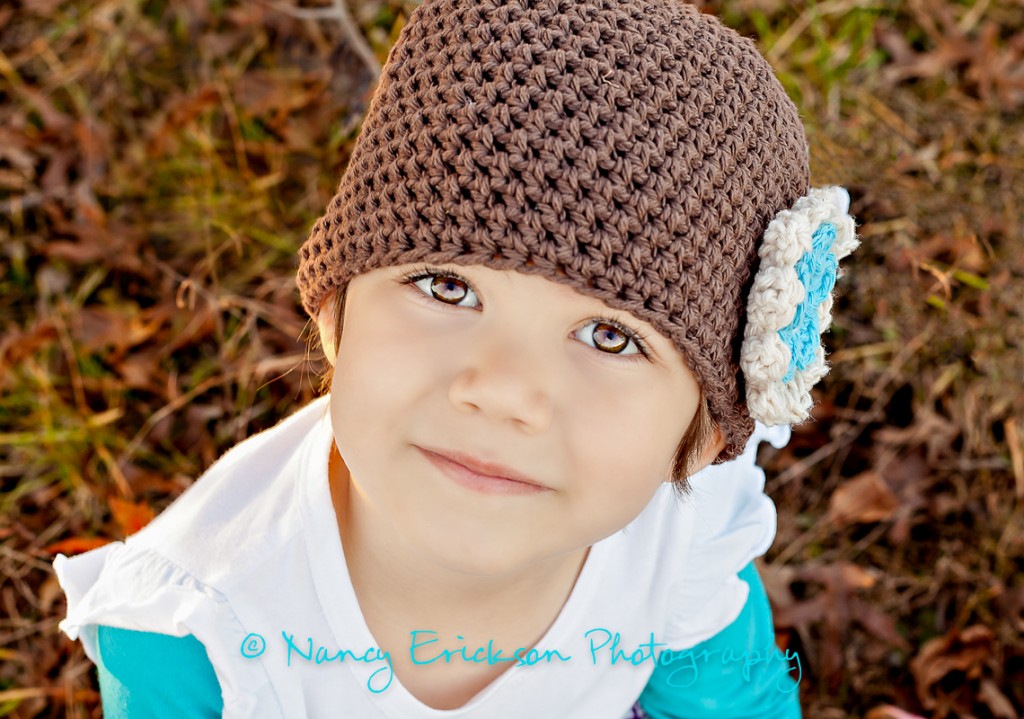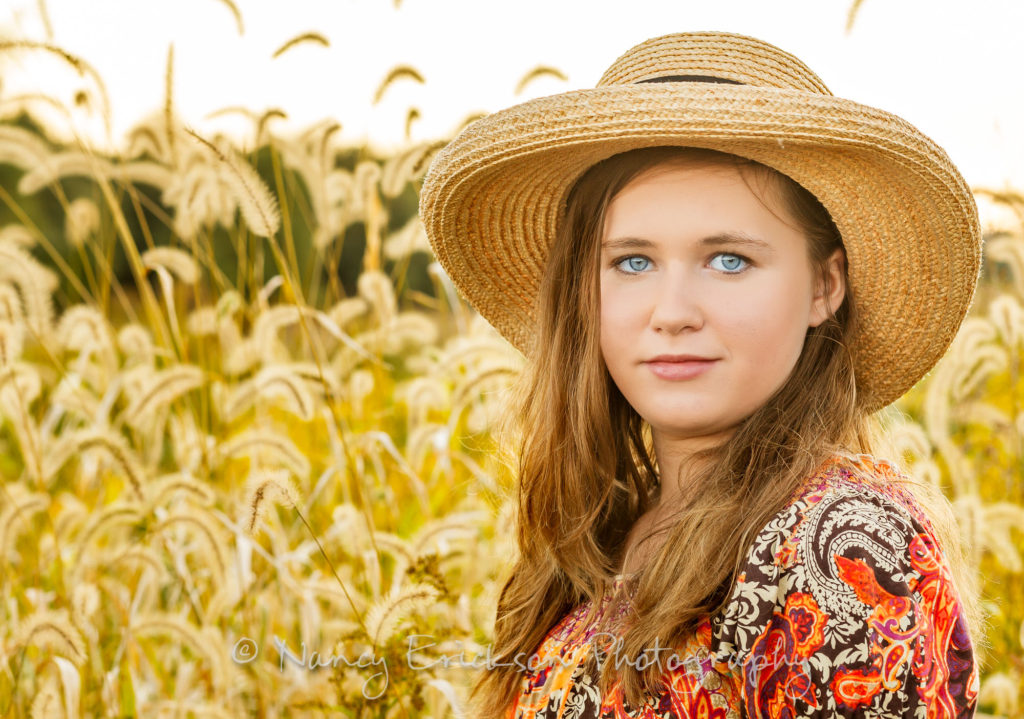 But alas, at sunset the park closes, and the park rangers kick everyone out. If they're a little late, you may even get to see the moon rise over the fields.